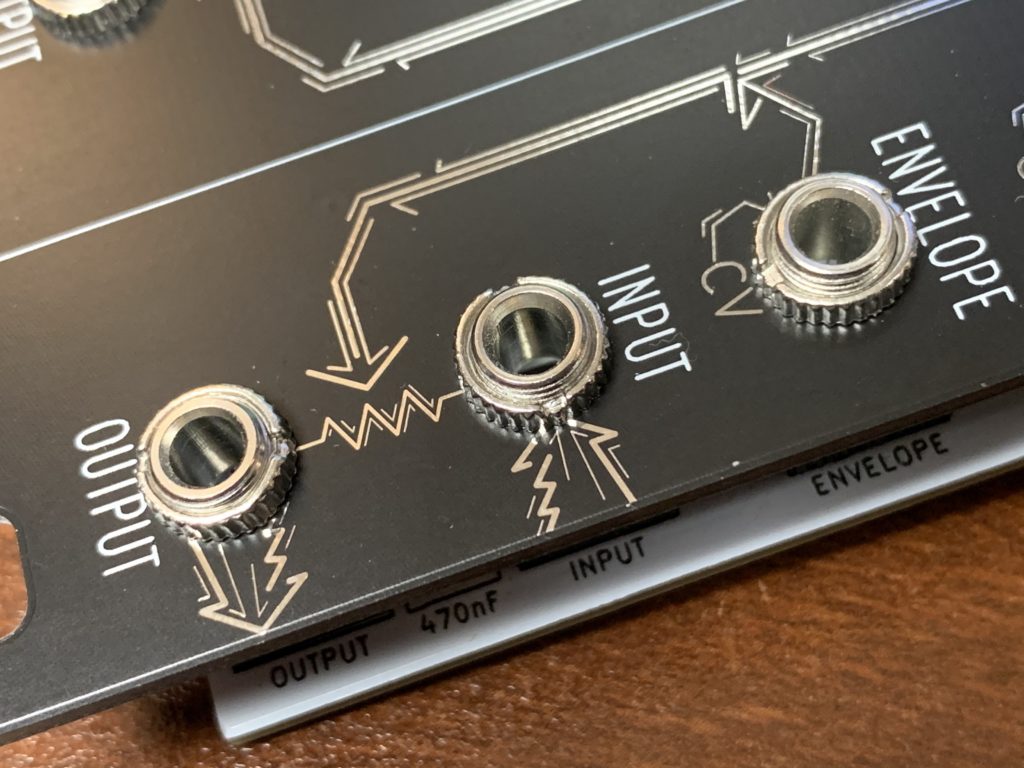 Do you find yourself struggling to tighten the nuts on those 3.5mm Thonk Jacks? Do they break your nails and hurt your fingers, forcing you to resort to pliers that inevitably slip off and scrape your beautiful PCB front panels? Do you have a 3D printer?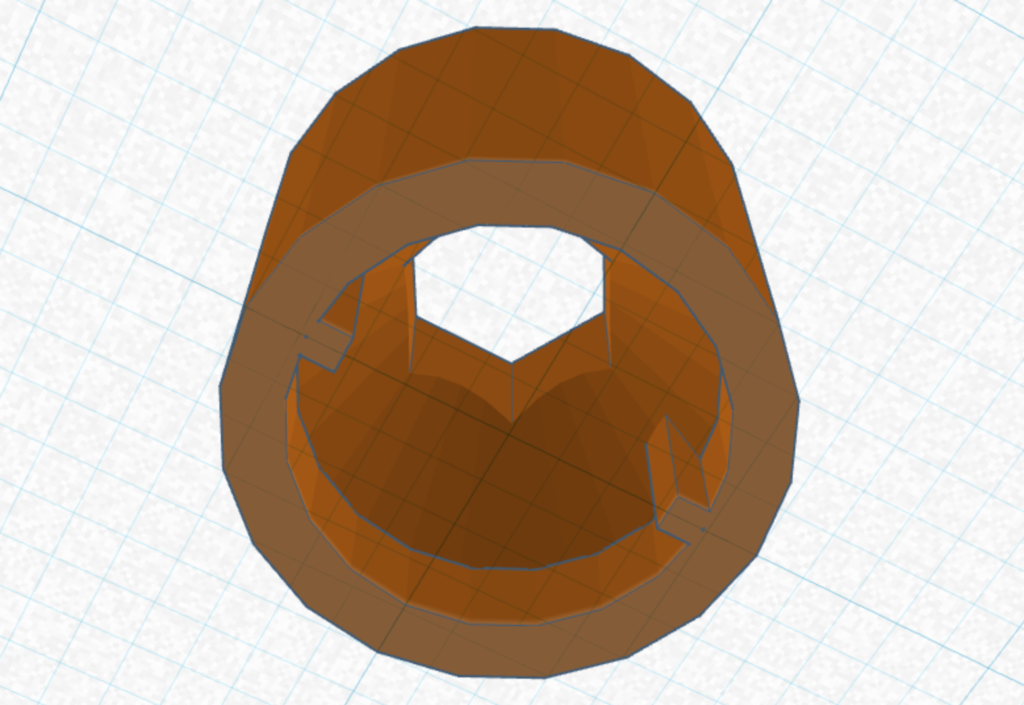 Take 14 minutes and print this file out. It fits snugly around the nut and allows you to screw it in with ease. You can tighten using your fingers, or use the hole in the top with that 4mm hex adapter in your screwdriver set. Enjoy, and I hope it saves you as much grief as it did me!
Some common questions:
Is it robust? No, it's just plastic.
Will it break? Eventually, it's just plastic.
Can you print more? Yep, it's just plastic.
Will it scratch my front panel? Probably not, it's just plastic.